Joe Simpson Is Optimistic Through His Radiation Treatment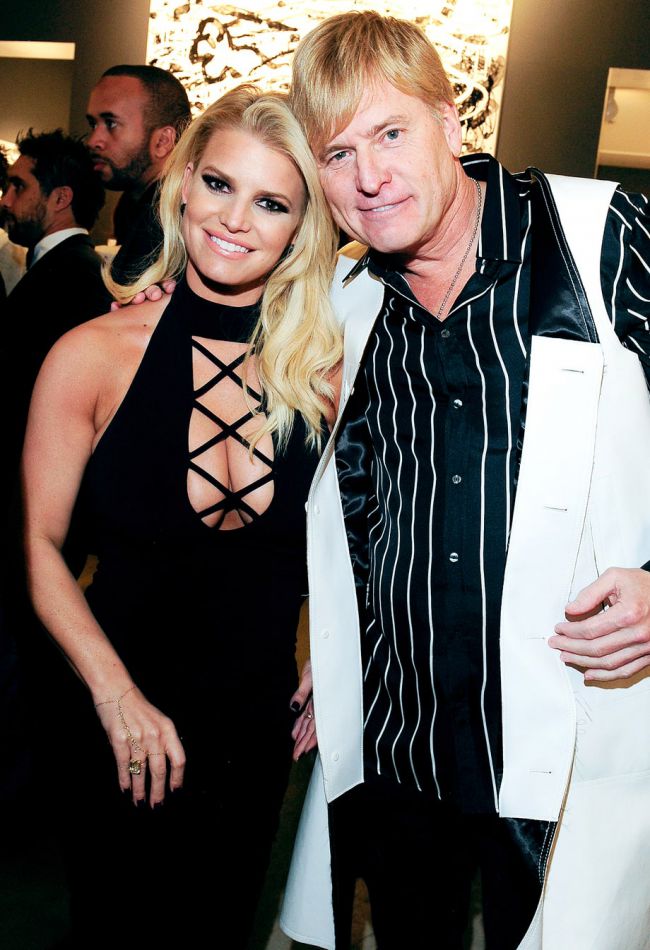 Jessica Simpson and Joe Simpson are staying strong.
Joe has undergone radiation treatments for prostate cancer. He is being optimistic.
According to an insider, Joe feels fine and is still working. Doctors say that the 58-year-old should get better after the treatment. There is a big chance that he will be cancer-free after it. Meanwhile Simpson says that he feels like it will need a check-up.
Work helps Joe to distract himself from his troubles. So, he is working and spends time with children. Joe has even been doing some larger shoots and campaigns. The Photographer needs to keep his mind off of the disease. And this approach seems to be helping.
2017-02-03