Jermaine Dupri Says Janet Jackson's 'State of the World' Looks Good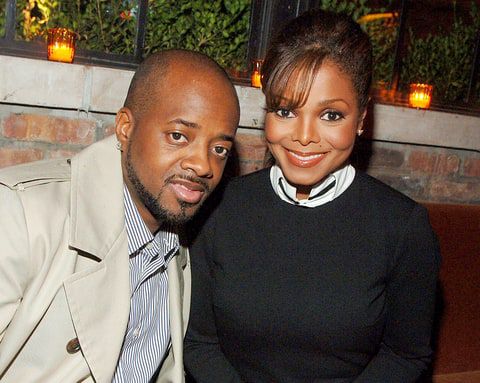 Jermaine Dupri considers his ex-girlfriend Janet Jackson's world tour looks good.
Even though he has not seen it, he has seen several clips from the event.
The 44-year-old rapper and the 51-year-old singer were together for 7 years and split in 2009. They parted shortly after the sudden death of Janet's brother. Jackson met Wissam Al Mana during a hotel opening in Dubai. They tied a knot in a quiet ceremony 5 years ago. They gave birth to Eissa. He is 8 months.
According to Jackson's friend, Wissam wanted a wife who would keep to Muslim traditions. Another friend added that Janet felt as if she was a prisoner because she was "hidden" from friends and family.
2017-09-29