Jennifer Lopez Uploads A Heart-Warming Photo Of Alex Rodriguez And Their Children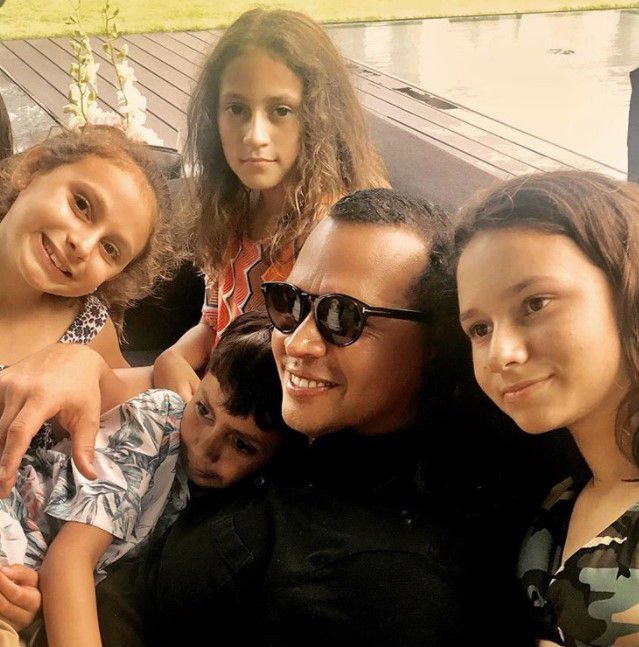 Alex Rodriguez is so cute while cuddling with his kids! He and Jennifer Lopez love his 2 daughters Natasha and Ella and Jennifer's twins Emme and Max. An adorable photo was uploaded on the Web.
The star uploaded the snap on her Instagram account. It shows 4 kids and Alex lounging by a pool.
Lopez captioned a photo "This…" and added heart emojis.
Even though the two have quite busy schedules, they seem to be inseparable during all summer. Obviously, their family is a priority. Natasha and Ella have been all over the Bronx native singer's Instagram account. Meanwhile Alex's account was loaded with the snaps of Max and Emma. The kids get along well with each other.
2017-07-31