Jennifer Lopez Thanks Alex Rodriguez For His Support With Hurricane Relief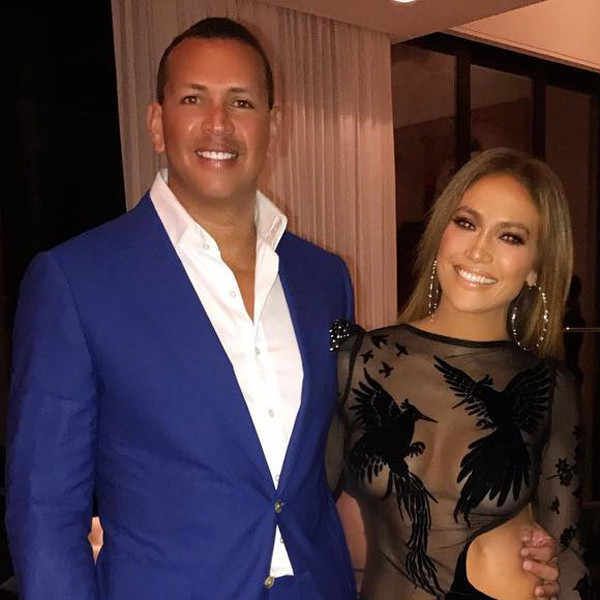 Jennifer Lopez and Alex Rodriguez revealed how they lean on one another for support in a new interview. Jennifer has been truly helpful in hurricane relief efforts in Puerto Rico. The star donated $1 million last month.
The singer spoke of her family in Puerto Rico. At that moment she could not reach them since the natural disaster occurred. Several days after Lopez found out that her uncle and aunt were safe.
Now the star shares how Alex helped in the relief efforts. Jennifer's love managed to get the MLB and the head of the Yankees to donate the same sum.
Jennifer feels very lucky to have a partner like that. She did not ask him about anything, he did everything with his own initiative.
2017-10-21