Jennifer Lopez Speaks Of Alex Rodriguez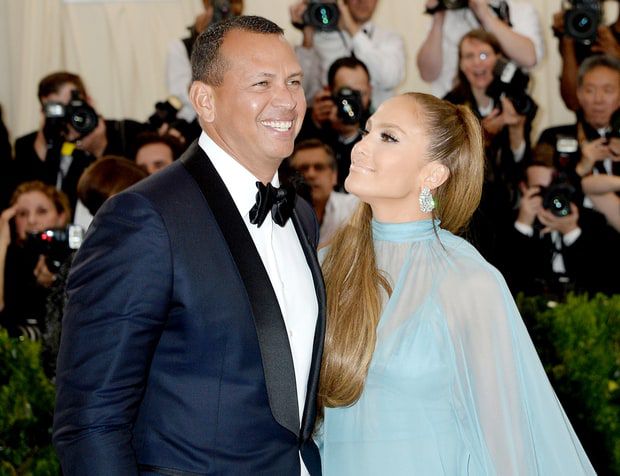 Jennifer Lopez and Alex "A-Rod" Rodriguez were in the talks during the Met Gala. The Shades of Blue star shared the details on their date at the Today show.
Hoda Kotb told that she finds the star's date "handsome". 47-year-old star confessed that she thinks so too.
Jennifer uploaded a selfie with the 41-year-old ex NY Yankees 3rd businessman on the way to the fashion show. The two were spotted dancing at their table.
Lopez shared that they had some great, amazing time then.
The star was asked if Alex was a good dancer and she... hesitated! She went on to specify that it is great Alex loves to dance.
2017-05-09