Jennifer Garner Grabs Some Post-Party Pizza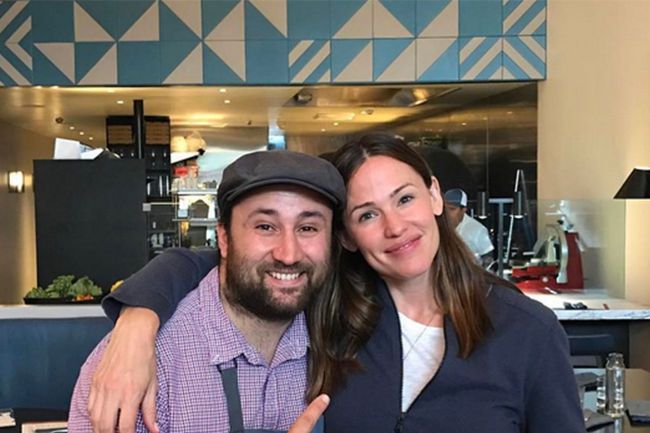 Pizza party! It's never late for some good pizza.
Having spent a weekend of celebration and fun, Jennifer Garner attended a local LA pizzeria to grab some post-birthday pizza.
Jennifer made a snap with Pizzana executive chef Daniele Uditi. The shot was posted on the restaurant's Instagram page. The restaurant opened in April.
Jennifer turned 45 this weekend. She celebrated it with a group of close friends. Reese Witherspoon was also present at the party held in Malibu. The party was a success as the guests were all smiles and continued out on their way out.
2017-04-21