Jeffrey Dean Morgan hinted his return to "Supernatural"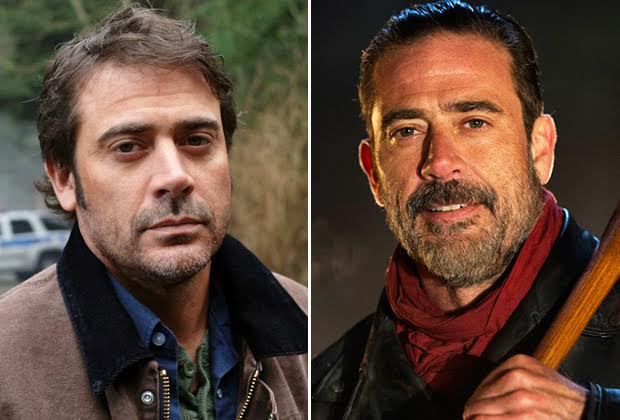 The other day, Jeffrey Dean Morgan visited as a guest at the Supernatural convention in New Jersey and during a conversation with fans he said he did not mind returning to the series - and he even has some ideas about how it could be to furnish.
Of course, many immediately saw in the words of Morgan is just a hint that his character will really return to "Supernatural" sooner or later.
Jeffrey Dean Morgan, known for the role of John in the Supernatural show, told that he represented his return to the series and would not mind it. Morgan said: "We talk about this constantly, and I repeat this for years - it's" Supernatural, "and here you can return from the dead (it's proved by all the actors that were shot in this series), and I sincerely hope that John returns, but Sam and Dean will be able to get some decent ending with him, and John needs it, and I think you, the audience, deserve it. " The actor appeared in the series from 2005 to 2007 and played the father of the Winchester brothers.
Fans of the series took this news extremely positively. Many expressed sincere hope for a worthy final of the monumental series. It is not known what the director will do, but in view of the growing popularity of the actor, it will be highly appropriate for his triumphant appearance in one or a series of episodes
2017-09-29