Jared Leto Will Transform Himself Into Hugh Hefner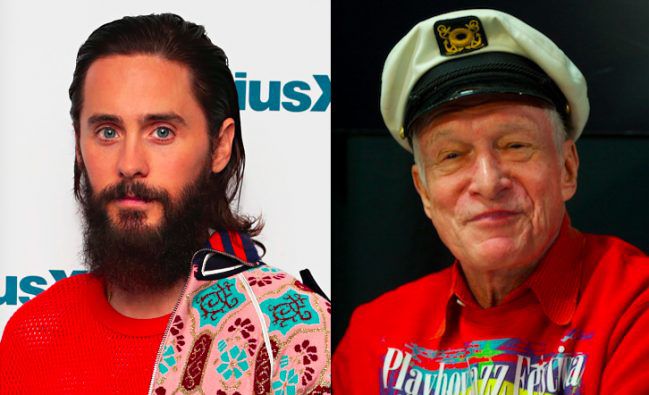 Jared Leto is going to put on silk pyjamas and channel his inner playboy.
It was reported that the actor will perform Hugh Hefner, the late iconic Playboy founder. The biopic has not received a name yet. It is directed by Brett Ratner. The director stated that Leto told he wanted to play Hugh right when he heart Ratner got the rights. Leto also mentioned he wanted to understand Hefner.
The star cannot help, but put his entirety into his roles. Ratner has no doubts in his choice.
This April Ratner took Jared to the Playboy Mansion. He wanted to introduce him to Hugh. However, the mogul was not feeling well and they did not meet.
Hugh Hefner died on September 27. He was 91.
2017-10-07