Janet Jackson And Wissam Al Mana Split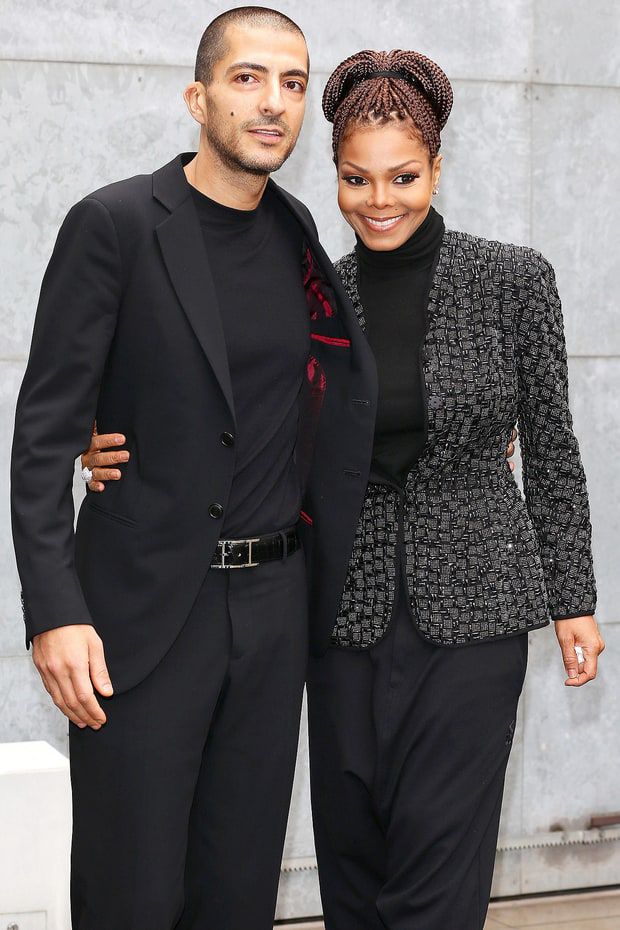 Janet Jackson has parted with husband Wissam Al Mana 3 months after delivering their son.
According to the reports, the Grammy holder will still live in London with Eissa, her little son. Despite both Janet and Wissam are very busy, they will concentrate on being good parents even while being apart. The baby will stay with his mother.
41-year-old Al Mana and 50-year-old Jackson gave birth to their 1st kid on January 3. After that the star has remained out of the spotlight.
Wissam is the 3rd husband of Janet. Dancer Rene Elizondo and singer James DeBarge were her previous husbands.
We remind you that there was a speculation about Jackson converting to Islam as she was seen wearing head coverings.
2017-04-10