James Toback Approached Julianne Moore To Audition In His Appartment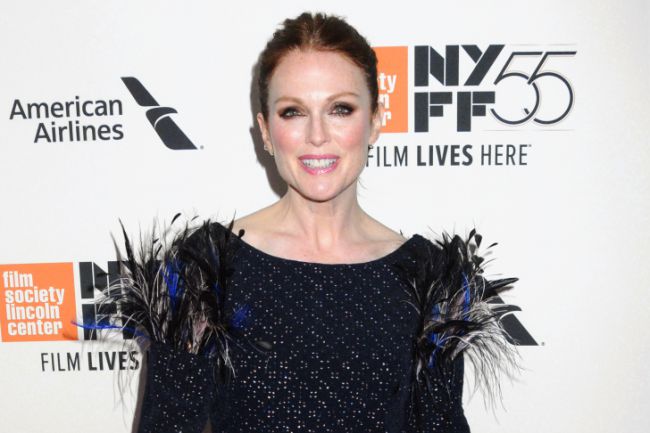 Julianne Moore commented on an alleged strange interaction with James Toback.
According to the reports, the Oscar-holder is 1 of more than 200 women who have spoken out against the 72-year-old filmmaker since the report in which more than 30 females came forward to accuse the screenwriter of sexual misconduct.
The 56-year-old star told that he approached her in the 80's on Columbus Ave with the same language. Moore refused and a month after that he repeated it once more with exact same language. She asked him if he remembered she did it before.
It was cited that James approached women on the streets of Manhattan. He offered them a chance at a part in a coming-soon film along with a wide range of unwanted sexual advances and behaviour.
2017-10-28