James Hewitt States Once Again That He Is Not Prince Harry's Father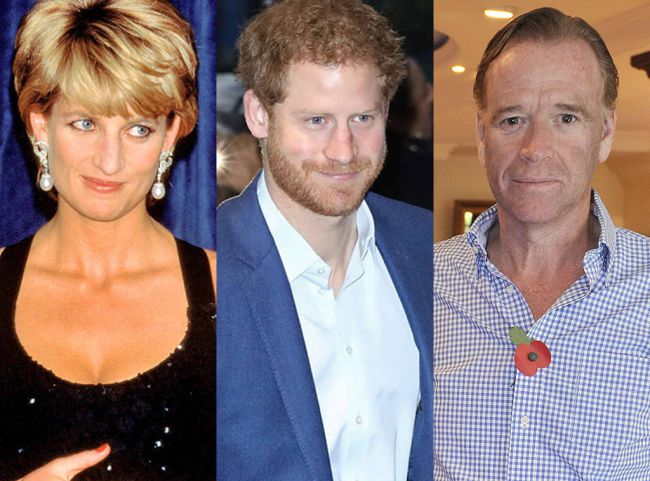 The 20th anniversary of Princess Diana's death is coming, but rumours her life and death are still circling around.
Rumours about the paternity of Prince Harry, Diana's youngest son, are still in the air. Is Prince Charles his father or not?
James Hewitt is known as the late Lady Di's lover. She was having an affair with him while being married to Charles. Then there also were rumours that Prince Charles was seeing Camilla Parker Bowles, his now-wife.
Harry and James physically resemble each other. However, the ex British officer has denied these allegations for years. According to him, he met Lady Di when Harry was a toddler.
James has resurfaced in the spotlight and denied the rumours once again after these 20 years.He was asked on Sunday Night "Are you Harry's father". The answer was "No, I am not." Speaking in why he is still getting such question, James stated that this is done to sell papers. He also considers that this is probably worse for Harry.
A famous polo player worked as Diana's horseback instructor back in 1986. According to the sources, soon after that their romance emerged. It was filled with home-made dinners and smiles. They met on Hewitt's farm.
2017-03-13