Jada Pinkett Smith Wants She And her Husband To Be Swingers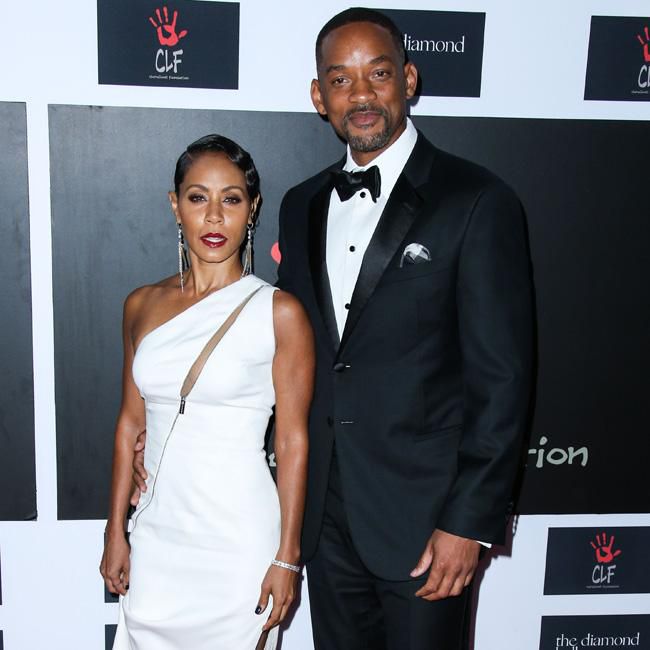 Jada Pinkett Smith wishes to be a swinger indeed.
There were many rumours about the star and her husband swinging. They emerged several years ago. Finally, the star decided to shut the rumours down.
Jada told she wished she was a swinger.
Besides they do not invite other couples in their bedroom, Will and Jada have something that helped to preserve their marriage for 2 decades.
According to Jada, she and Smith have an amazing chemistry on various levels. They enjoy laughing together, learning together. Finally, they do love each other. The secret is that they have a good time together.
2017-07-26