Jada Pinkett Smith Is Sure Her Kids Are The Most Important Contribution Into This World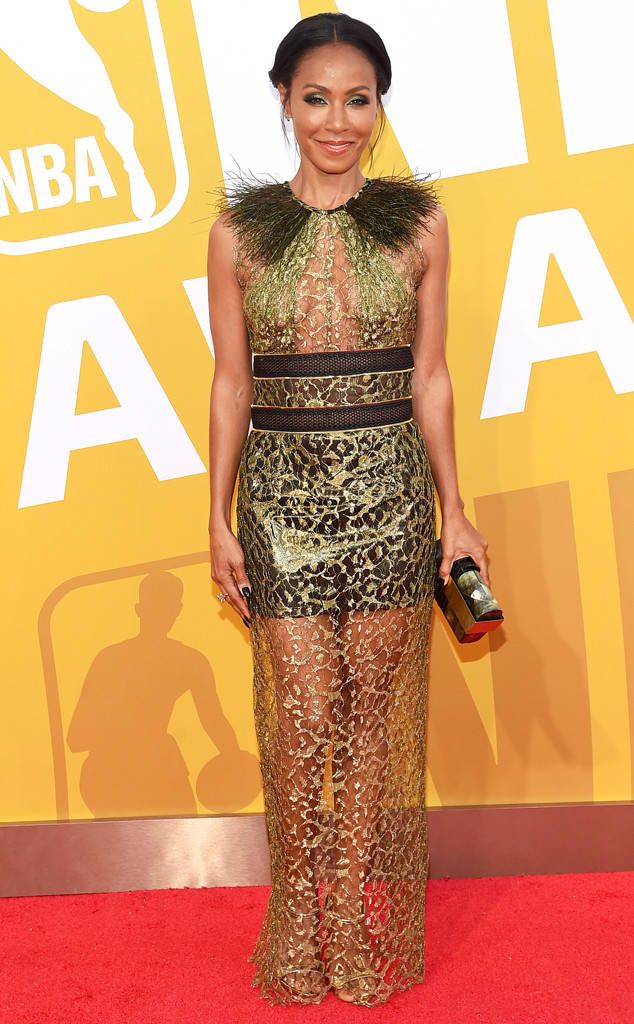 Jada Pinkett Smith is a proud mother.
The star told on the red carpet at this year's NBA Awards that her kids are the greatest accomplishment in her life. She is mother to Jaden and willow Smith.
Jada confesses that she could not even imagine first that her greatest contribution into this world will be her kids. Bringing 2 wonderful human-beings to this world is the most crucial thing the actress could have done, she thinks.
Will smith, her husband also received some praise. Smith is sure she could not have picked a better partner. Jada calls Will a "fantastic partner". She feels grateful for her husband.
According to the actress, their relationship with Will got only stronger throughout the years of marriage.
2017-06-28