J-Rod Spending Time In Paris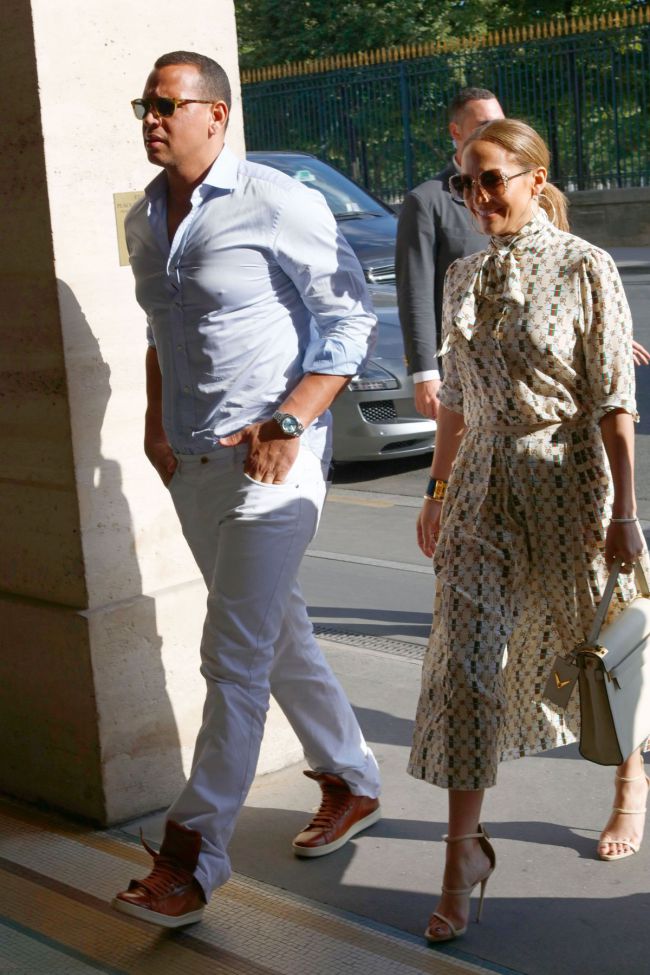 Alex Rodriguez and Jennifer Lopez have visited a perfect place for the love-birds. The couple took trip to Paris!
The two got caught in Paris sightseeing. They visited Louvre and Alex uploaded shots from the place on his Instagram account.
An eyewitness says that the 47-year-old star and 41-year-old ex baseball celeb did shopping at a Chanel boutique on the Avenue Montaigne.
Alex and Jennifer were close to each other. They were laughing and holding hands.
The European vacation of the stars did not come to its end in the capital of France. They visited a casino Monaco and then headed to La Chèvre d'or restaurant located in Eze (France) for dinner.
An insider says that Lopez knows the south of the country very well and decided to show Alex the places she loves.
2017-06-21