It's Hard For Kim Kardashian To Speak About Her Paris Robbery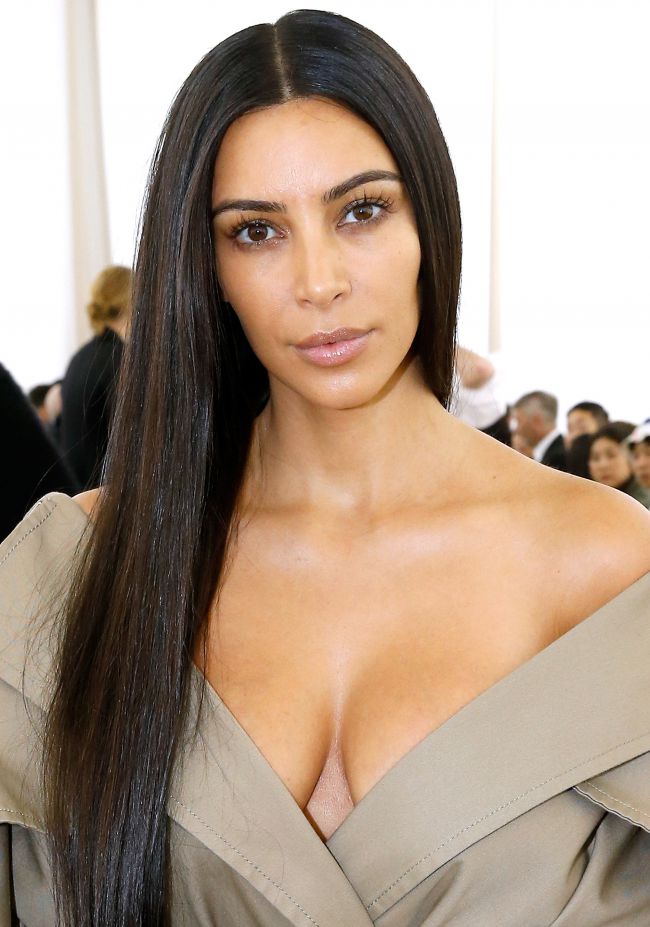 Kim Kardashian West stated that watching this Sunday's episode of Keeping Up with Kardashians will be difficult. The episode addresses the incident when she was robbed in Paris last October.
The 36-year-old star wrote on her social media account that it is important to share the story through her own eyes as in the interviews her words can be twisted. So, the star will not be tight-mouthed about her life-changing experience. Kim wishes no one to have such an experience. Though, she has managed to learn some valuable lessons from it.
Kardashian thanked her friends and family for their support. Besides, Kim thanked the French police for their hard work.
2017-03-20