It Takes 45 Minutes To Recreate Lady Gaga's New Look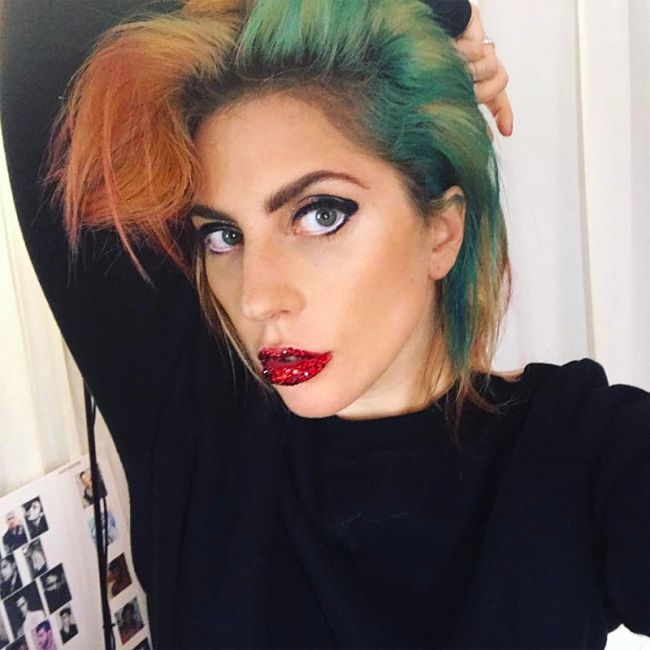 Lady Gaga is working on her Joanne World Tour.
The singer is famous for her eye-catching ensembles and extravagant wigs. Gaga is boasting her boldest make-up looks to date. Sarah Tanno, her long-time make-up specialist tips about the details of Gaga's look.
The artist has worked on all singer's tours. She was in charge of Gaga's famous Superbown LI look. According to Sarah, she had an idea to give the star "fresh elevated glam" this time. She decided to provide the celebrity with something new that looks outstanding on stage.
Check out the look for standout lips, eyes and eyebrows. Sarah says it takes only 45 minutes to create it. The look remains the same during the show (it just features a few lip changes). Sarah uses a winged cat eye for the look. It is accented with crystals for a multi-dimensional effect.
2017-08-22