Iman Pays Tribute to David Bowie on Valentine's Day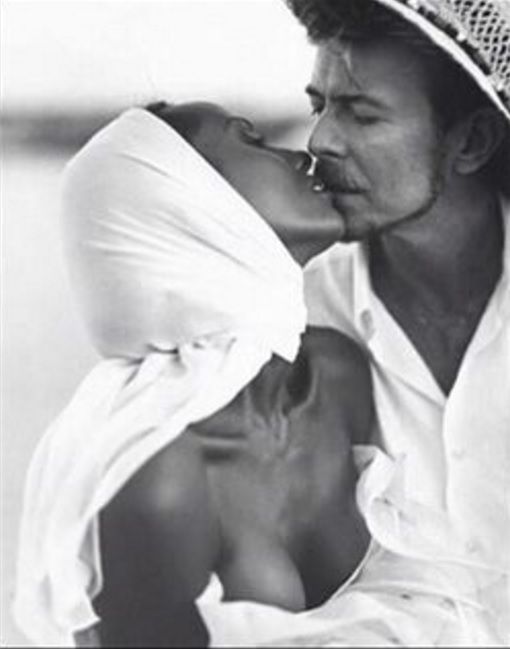 Iman decided to pay tribute to David Bowie on St. Valentine's Day.
The famous model paid tribute to her husband on Instagram. She uploaded a cool photo of her kissing David. Iman made a caption for the shot that reads "My forever Valentine".
We remind you that the musician died last January. Iman has made sure that Bowie's memory is kept alive by always using the #BowieForever. This year on the anniversary day of the musician's death, Iman shared a shot of a double rainbow over NYC.
Sometime earlier the iconic model wrote an inspirational message along with the phrase "If there is any substitute for love, it is memory".
We remind you that David passed away after his 18-month-long struggle with liver cancer. He died just 2 days after he turned 69. The tragic news appeared on the singer's Facebook account.
2017-02-15