How Marijuana Helps Patrick Stewart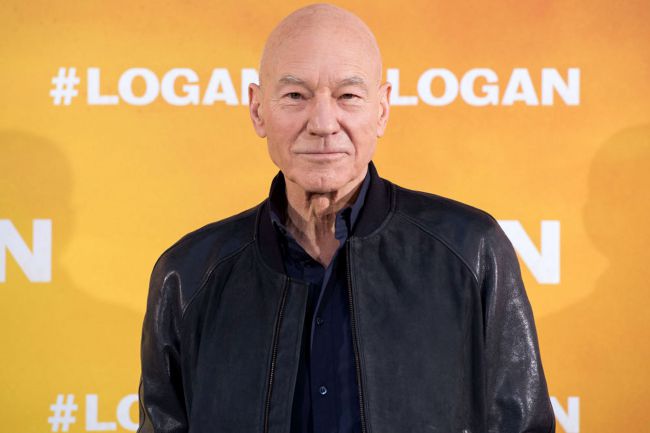 Patrick Stewart shared about his experience with marijuana. He is using medicinal marijuana spray, ointment and edibles daily in order to help treat arthritis in his hands.
The star, 76, praised British 1st initiative to examine the benefits of cannabis in research led by Oxford University.
According to Patrick, he did not experience any side effects from this kind of treatment. Only marijuana helps him to reduce the stiffness and pain.
2 years ago a doctor in LA legally allowed him to buy cannabis-based goods from a "registered outlet". Stewart uses ointment every night and it helps him to sleep better as well.
Stewart said that just two years ago, a Los Angeles doctor gave him legal permission to purchase cannabis-based products from a "registered outlet" to help with his condition. According to him, he cannot use it during the daytime as it is too greasy.
Meanwhile he finds the spray much more usable. Patrick sprays his fingers few times a day.
2017-03-18