How Many Times A Week Does Carrie Underwood Work Out?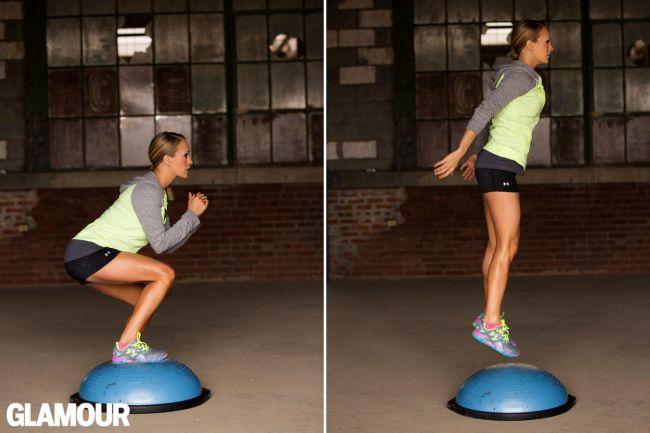 Carrie Underwood has balancing exercise. She is known for her sexy legs, but now she decided to put no pressure on herself.
Carrie used to work out 6 days a week. Now she is doing it more rarely: 1-2 times a week. She is sure that will do for her.
We remind you that Underwood is mother to 2-year-old Isaiah Michael. Isaiah's mother is busy with meetings, family time, writing sessions, work-out routines. However, her favourite workout buddy is her little son!
Carrie shares that her little one wandered into her workout session 90% of the time. Underwood, like every loving mother, thinks it is nice to stop and give her little bundle of joy a kiss.
2017-09-22