How Britney Loves Flowers And New Fragrances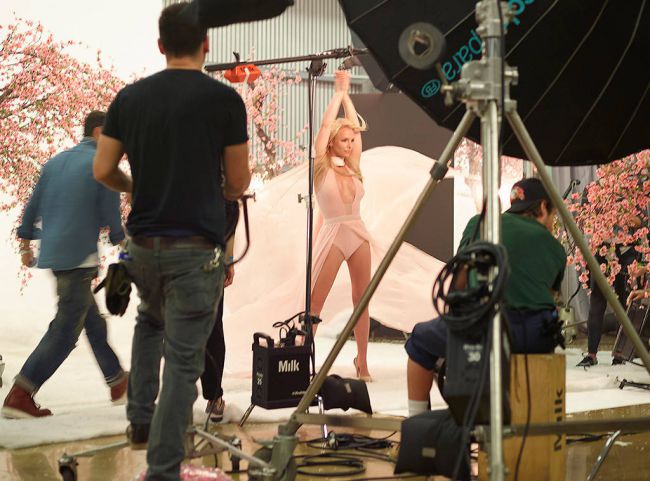 According to E! News, Britney Spears shared info about her newest fragrance collection called Fantasy in Bloom.
As Britney says, she loves creating perfumes and finds inspiration in every little thing. The singer loves helping females to feel strong, sexy and confident. To her opinion, fragrances do reflect that. In such a way Spears is connecting with her fans.
The star loves everything floral, so she came up with the sweet scent. Flowers always brighten Britney's day. Her new fragrance reminds of a gorgeous bouquet.
In Bloom can be found in a hot pink bottle. The bottle is decorated with gold cherry and white blossoms.
2017-03-02