Heather Locklear Is Aimed On Enriching Her Life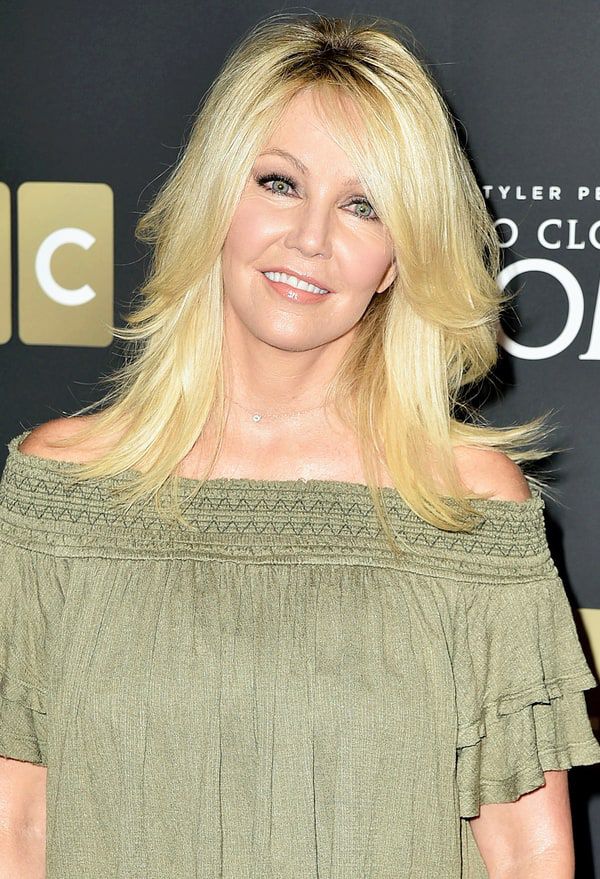 Heather Locklear spoke with Us Weekly on January 3 among all those reports indicating she is undergoing rehabilitation for the 5th time.
Heather herself assures that she is doing and feeling fine. She is aimed at enriching and enhancing her life. The 55-year-old actress is trying to tie up some of her loose ends. She is entering the new year focused on her aims and we believe that she will reach them!
Entertainment Tonight, reports that the star was hospitalized after an ingested mixture of alcohol and drugs this past September.
Diane and Bill Locklear stated that their daughter is in no danger and is doing fine.
2017-01-04