Have a Look at Kim Kardashian's Debut in 1988 in 'Barbie' Magazine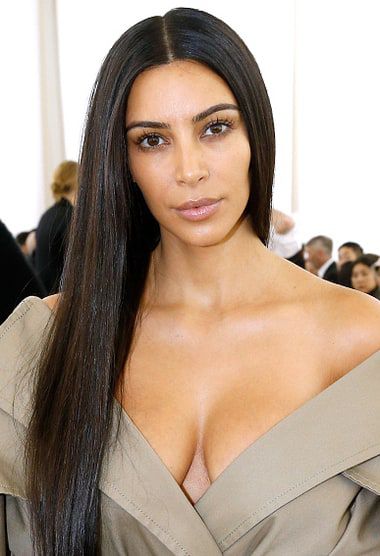 On Wednesday, February 8, Kim Kardashian posted on Snapchat her debut as a star in a 1980s issue of 'Barbie'. It's so lovely!
'Hey, guys, it is my first appearance in 1988 in Barbie magazine,' she told while turning the pages. 'Look at the star!'
In the photo the reality-show star was wearing huge white bow at her head as she looked at some Los Angeles sights in the "Special California Issue."
She also posed with Mickey Mouse ears next to the star on the Hollywood Walk of Fame, visited Universal Studios Hollywood and checked out handprints of famous people at Grauman's Chinese Theater. Kardashian was about 8 years old at that time.
2017-02-10