Halle Berry Knows What Feels Her Character In Kidnap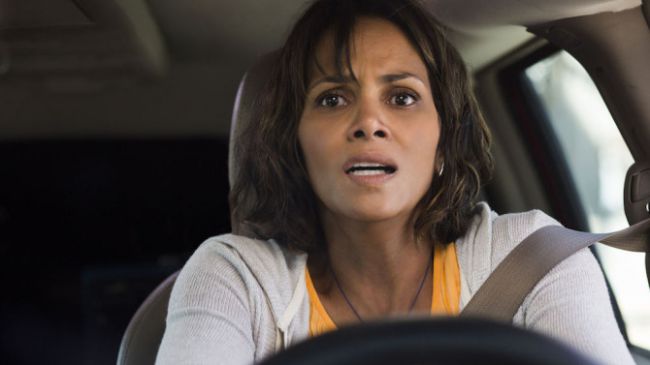 Halle Berry's character, Karla, has a mission to get her child back in Kidnap. Halle is aware of where she is coming from.
During an interview, the actress shared what it is like to be a mother to her kids. We remind you that Berry is mother to 3-year-old Maceo and 9-year-old Nahla.
In Kidnap Halle plays a mother who sees her kid snatched right in front of her and she can't do anything about it.
Like every mother Karla starts moving off instinct and chases the vehicle.
Halle is acquainted with the feelings her character survives. Once upon a time Hale lost Nahla in a department store. Her daughter was only 2 years old then. Halle says that was one of the worst moments in her life.
2017-08-08