Halle Berry Has Lost Her Beloved Cat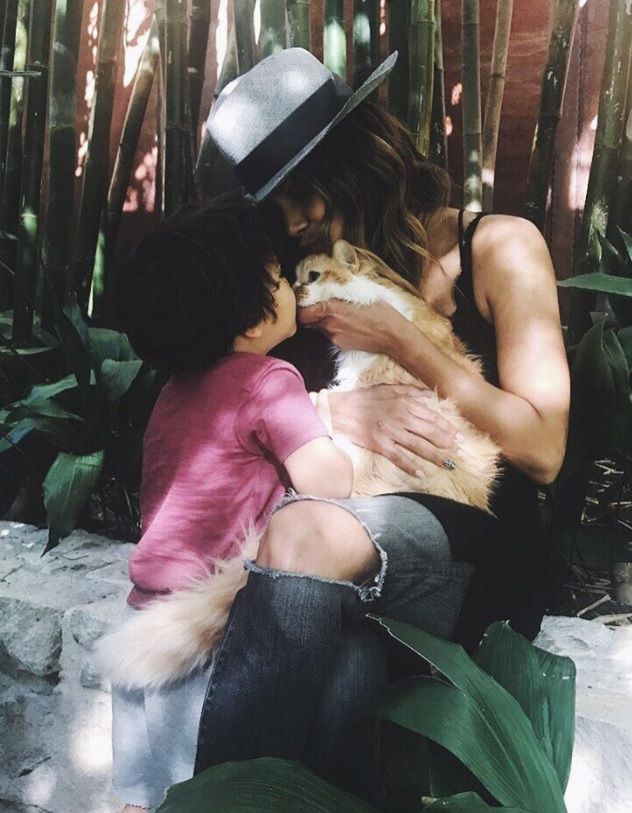 Halle Berry is grieving over the loss of her beloved pet. The star wrote a moving tribute to her cat on Instagram.
The star's heart broke as Playdough, the feline died because of brain cancer. The furry friend lit up her life and brought joy every day. The cat was 16 years old. The actress, 50, uploaded a snap of Maceo, her son, rubbing noses with Playdough.
According to Halle, Maceo was pals with the cat. They always were side by side. She considers that the bond her kids shared with Playdough was outstanding and special. Berry's children learned kindness and compassion, the importance of caring and loving through the cat.
The star also wrote that Playdough reminded all of them that it is better to have loved and lost than to never have loved at all.
2017-05-15