Halle Berry Feels Hurt Because Her Oscar Award Did Not Provide More Chances For People Of Colour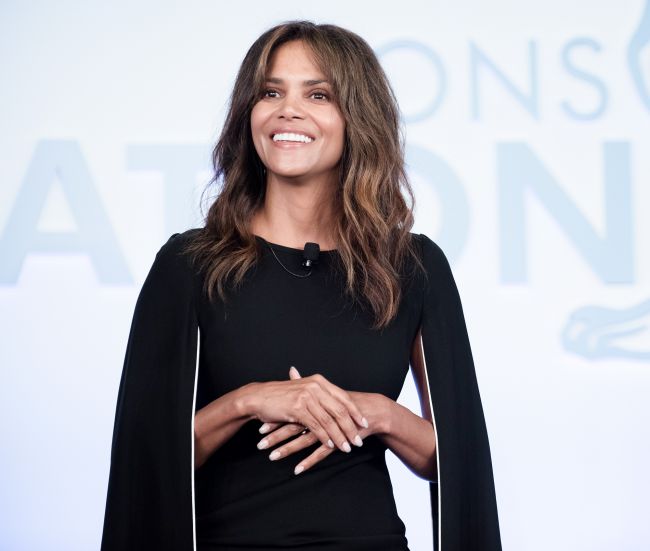 Halle Berry became the 1st woman of colour who won a Best Actress Oscar. That happened 15 years ago. Then she dedicated her prize to "every nameless, faceless woman of colour that now has a chance" as that door has been closed. Sadly, but no other women of colour has received the award of the category after that.
Now the star says that the major milestone feels meaningless to her now. Halle considers her win to be one of her lowest professional achievements.
Now the actress thinks that the moment when she received the statuette meant nothing.
And this feeling really hurts the actress. However, she admitted that this inspired her to be involved in other ways. Berry started directing because of this to provide more chances for people of colour.
2017-06-29