Gwen Stefani Kissed Her Birthday Boy In Front Of The Camera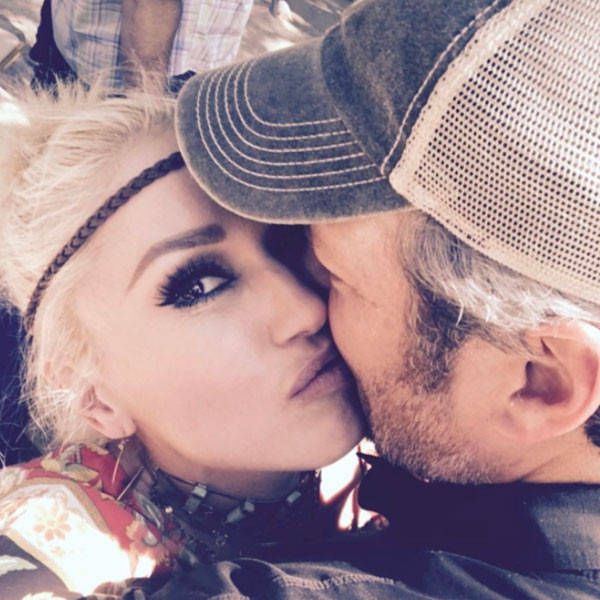 Gwen Stefani showed off her love for her man on his birthday.
Blake Shelton turned 41. The two were not shy to show their love and share their celebration for the star. Gwen placed a sweet smooch her love's cheek right in front of the camera. She uploaded the shot on the Web.
By the way, the singer was not the only one to share a smooch. Dennis Shelton also got a kiss in honour of father's day.
The 8-time nominee for Grammy topped off the celebration behind an armadillo birthday cake. Before the celebration came to its end, the celebrity thanked his admirers for their congratulations and could not help but let out some of his humour. "Sh*t man I'm beating the odds" tweeted teh star.
2017-06-21