Gwen Stefani Had To Skip Her Appearance In Vegas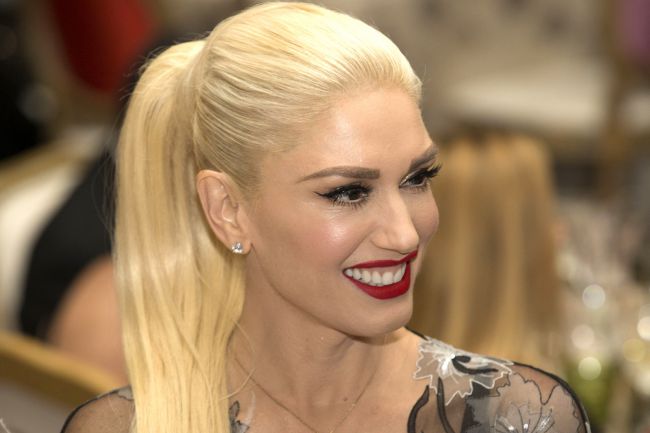 Gwen Stefani had to skip her planned performance at the Keep Memory Alive: Power of Love Gala. This happened due to rupturing her ear drum. The info came from the event organizers.
According to the sources, the issue was not revealed before the gala. The president of Keep memory alive is known for supporting the Cleveland Clinic Lou Ruvo Center for Brain Health. He stated that Gwen cannot perform because of a "ruptured eardrum".
Event visitors had a chance to see a video from the 47-year-old star who was apologizing for the change of plans. Jennifer Hudson replaced Stefani at the event.
The star was advised not to sing or fly.
2017-04-29