Guess Who Will Present At The Upcoming Golden Globes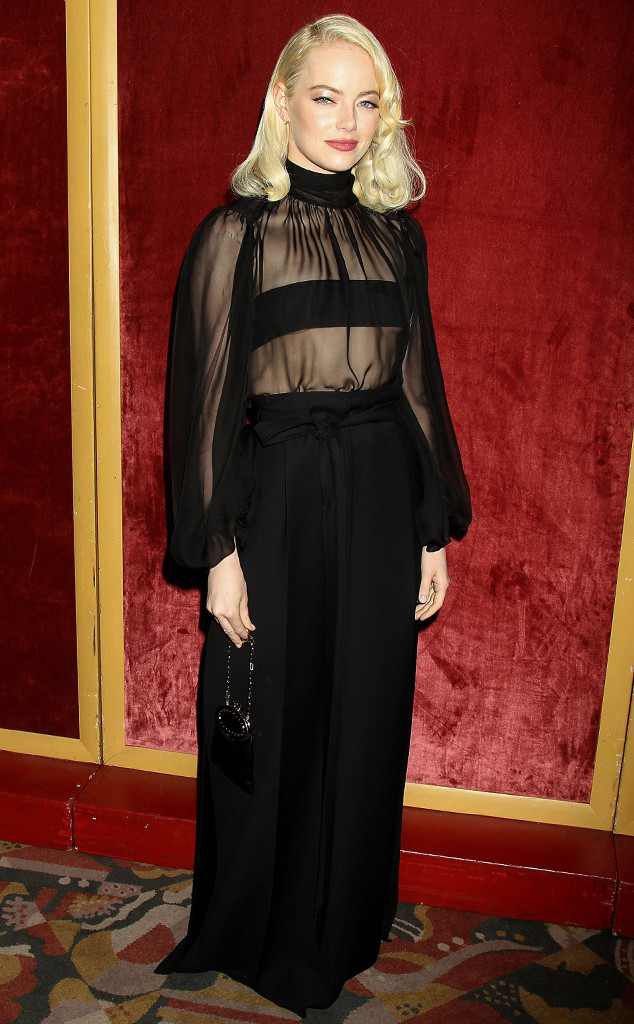 Sarah Jessica Parker and Edgar Ramirez will present the stage at the next year's Golden Globes.
Other top-list stars will join them in hanging out the awards. There will be Emma Stone, James Franco, Nicole Kidman, Tom Hanks, Chrissy Metz, Anthony Anderson and Meryl Streep among the nominees.
Seth Meyers will be hosting the event on January 7 at the Beverly Hilton Hotel located in Beverly Hills. The show will begin live on NBC at 8 pm.
The full list of the next year's nominees was revealed on December 11. The Shape of Water is in the front with 7 nominations. There are Best Supporting Actress, Best Motion Picture and Best Actress among them.
2017-12-29