Guess Which Costume Kit Harington Wore For A Halloween Party And Who Suggested Wearing It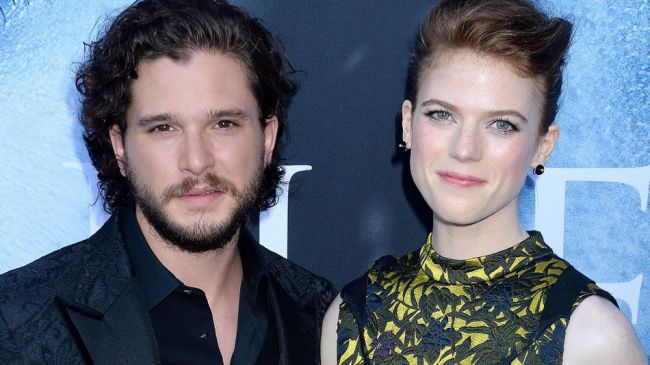 Kit Harington and Rose Leslie are not the only ones to celebrate Halloween earlier. Do you want to see their costumes?
Kit got a perfect costume at a holiday store. Rose pulled out a Jon Snow costume and whispered in his ear that she will not love him if he does not wear it.
By the way, you should know that the theme of the party was "bad taste". Leslie is good!
Harington confessed that his love's move was embarrassing. He felt as if people thought he was a sad man because he came at the party in the costume of his character.
2017-10-26