Gigi Hadid and Zayn Malik have set a date for the wedding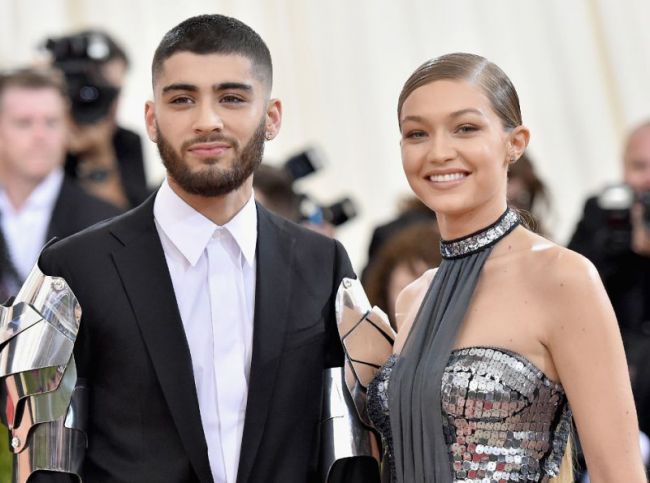 Star Couple Stars Gigi Hadid and Zayn Malik met Christmas in the new house.
The young couple invited their relatives and friends to a festive dinner. The main gift for all present was the announcement of lovers about the date of their wedding. This pleasant news was delighted not only by guests, but also by the fans of the stars. When the ceremony takes place, it is still unknown.
Gigi and Zayn together with guests decorated the house, prepared a festive dinner, made cakes and Christmas cookies. Touching photos of preparations for the holiday the future spouses have published in social networks.
2017-12-28