Get Ready To Laugh: Anna Faris And Eugenio Derbez In the First Trailer For Overboard (VIDEO)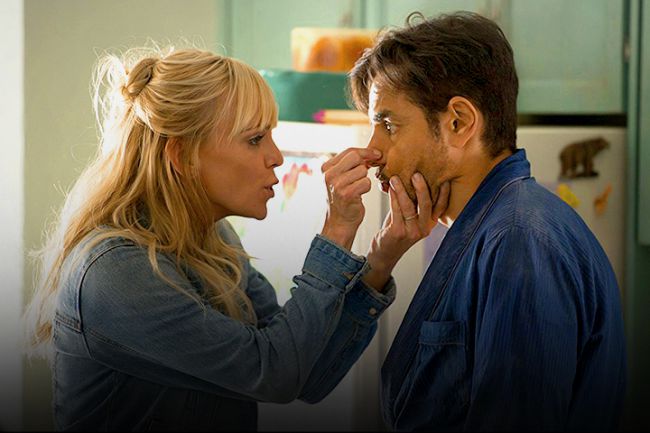 The remake of the 1987 film with featuring Anna Faris and Eugenio Derbez will definitely make you smile. However, you should not expect it to be quite the same.
Goldie Hawn originally played a rich heiress who fell off her boat and ended up with amnesia. Kurt Russel performed her carpenter who decided to introduce her to a normal life and pretended he was her husband and finally fell for her.
The new film presents a reverse of the gender roles! Anna is the maid and Eugenio is a spoiled yacht owner.
The 1st trailer already came out displaying the love-hate relationship between the actors.
2017-12-26