George Michael's Family Is Not Going To Comment On Speculations Related To His Death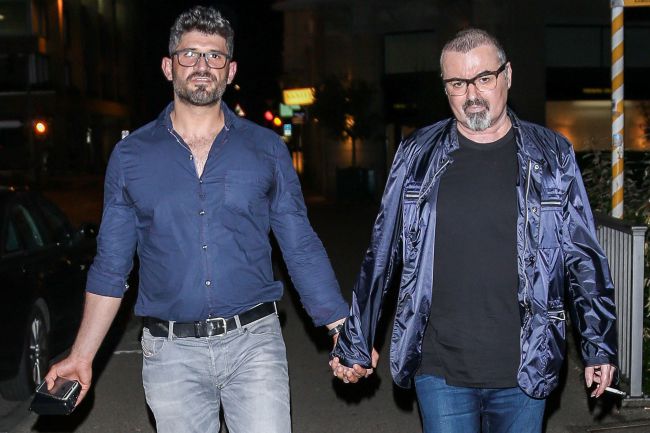 Fadi Fawas, George Michael's boyfriend, was shocked that his Twitter account has been hacked. Several days after that the star's family stated that they are not going to speculate on the cause of Michael's death.
The statement suggests that in the week after the George's death there were lots of comments and speculation concerning the cause of his death. The family realize that there will be even more of rumours with the lapse of time. They all are devastated by George's tragic passing away and are not going to make any comments related to the speculation.
According to Thames Valley police, the post-mortem examination had been "inconclusive". It has been stated that the star's death is unexplained, but free from any suspicions.
2017-01-04