George Clooney's Mom Announced The Sexes Of Her Grandchildren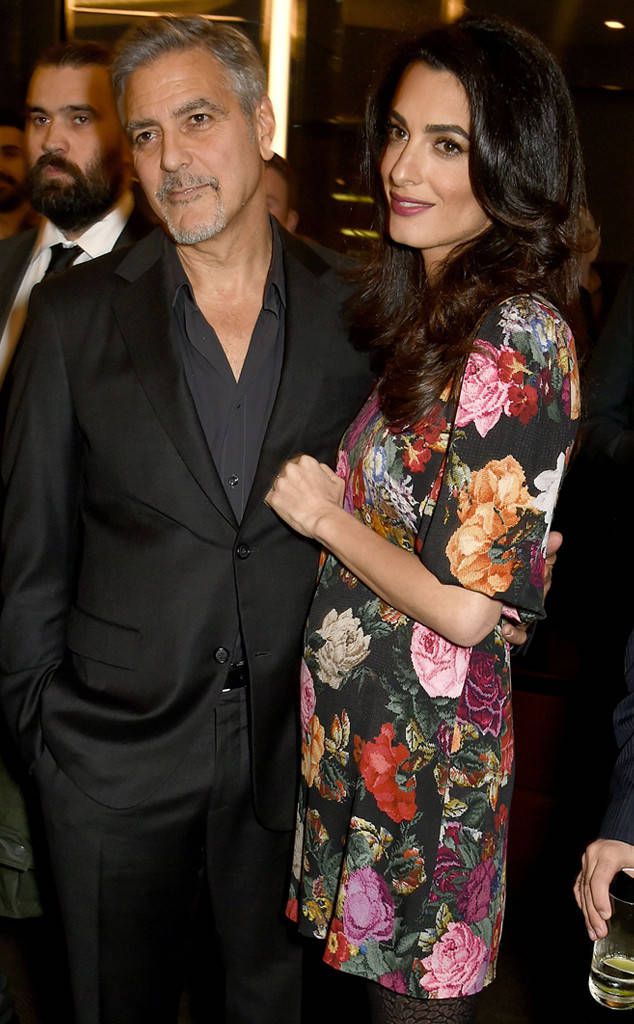 George Clooney's mother announced she is extremely thrilled to become a grandmother again!
Nina Clooney is excited indeed. She even disclosed the sexes of the future twins of Amal Clooney and her son George.
In her conversation with Vogue, Nina said that "It will be one of each!" So, The Clooneys are expecting a boy and a girl.
George's mother considers this to be marvelous! She confirmed her husband is also very excited.
The star's parents have already grandchildren from Adelia Zeidler, George's sister.
The Clooneys got married 3 years ago. Amal's pregnancy was announced last week on The Talk.
2017-02-17