George Clooney Did Not Blacklist Vanessa Marquez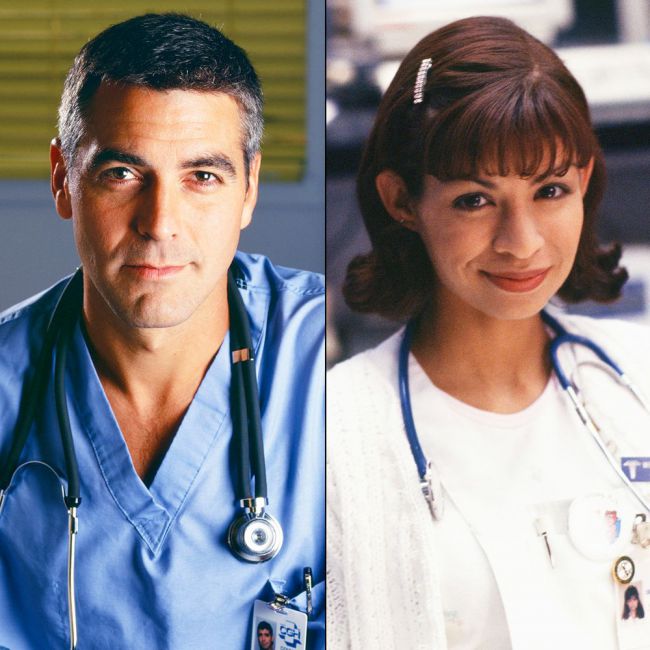 George Clooney did not blacklist his former ER costar Vanessa Marquez. She was sure he helped blacklist her for reporting on-set herassment.
The 56-year-old Oscar holder tells that he even had no idea that the star was blacklisted. George was not a director or a writer or a producer on that show. He actually had nothing to do with casting. Clooney was just an actor. George could not affect Vanessa's career.
The actor played Dr. Doug ross on the drama from 1994 to 1999. Now 48-year-old Vanesa played Nurse Wendy Goldman during the first 3 seasons.
2017-10-21