Gavin Rossdale Considers His Ex-Wife Gwen Stefani To Be 'Incredible'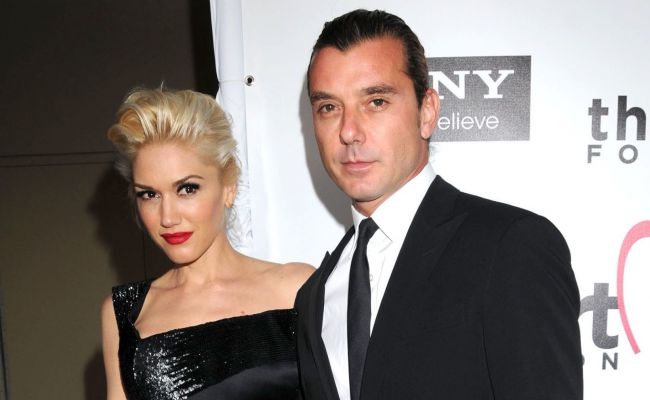 Even though Gwen Stefani and Gavin Rossdale have split after the 13-year marriage, he still considers Gwen to be "incredible".
Gavin, 51, gave an interview to Fabulous magazine about their famous split. We remind you that it included gossips of the rocker's romance with the nanny.
According to Rossdale, divorce was quite opposite to what he expected. He considers divorce to be one of the hardest and most painful things one can go through apart from death.
Gavin says that there are lots of things he would have done in other way now. Unfortunately, this is impossible. He understands that there is no way to be a human and have no regrets.
Rossdale considers it to be incredible that the two had 20 years together. He also thinks his ex wife is incredible.
2017-01-23