Friendship Haircuts For Mila Kunis And Kristen Bell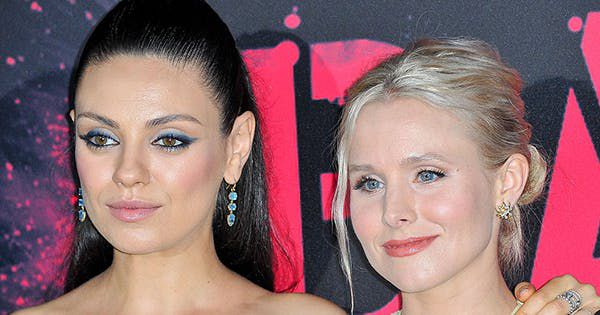 Kristen Bell and Mila Kunis got matching haircuts.
The stars are long-time friends. Now they are working on Bad Moms Xmas and decided to get matching haircuts. Kristen uploaded a selfie on the Web and wrote "Friendship haircuts".
Even though the star's hair is matching now, they still look differently. Bell's sunny and bright fair hair is cut bluntly with slight layers in the front.
Mila's cut also features layers, but all throughout he cut and not only at the front. She had long hair for a long time, unlike Bell had. This July Kunis make everyone's jaws drop when she showed up her new hairstyle.
2017-10-31