Emma Watson Likes Belle More Than Cinderella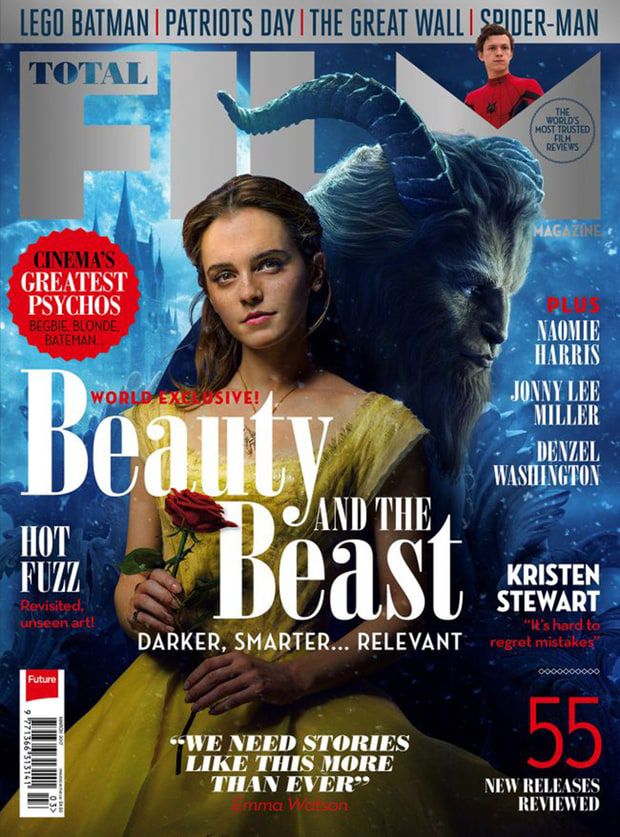 Emma Watson gave an interview that she turned down a role in the live-action 2015 Disney's variant of Cinderella and tackled the role of Belle in the next adaption of Beauty and the Beast.
At that time the star did not know that Beauty and the Beast will be developed. The actress felt that Belle was resonated with her much more than Cinderella.
The 26-year-old star considers that Belle is a better role model as she is open-minded, curious and compassionate. That is the kind of woman she wants to embody.
The Harry Potter celeb states that in a strange manner, Belle challenges the status quo of the place she lives in and that is very inspiring for Emma. Bella keeps her integrity and features n independent viewpoint.
2017-01-18