Emma Watson asks Fans to Help Her Find Her 'Most Meaningful and Special Possession'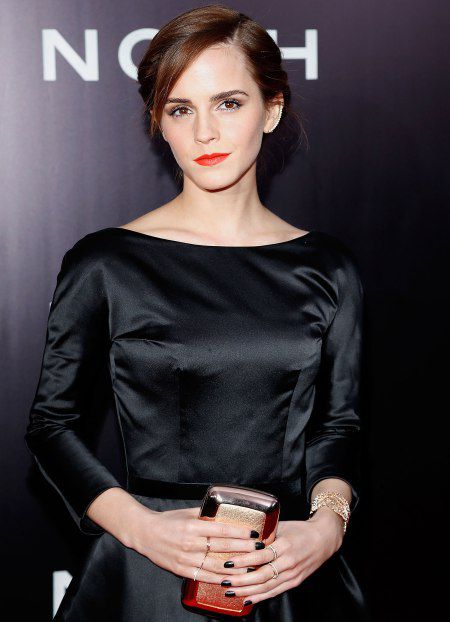 Emma Watson has lost something very dear to her, and now she's asking her fans for help.
The Beauty and the Beast star, 27, took to Facebook telling her followers she lost three rings on Sunday at the Mandarin Oriental Spa in London.
Watson explained that she left the rings in a safe inside her locker, but she forget about them when she left. The actress said she called the spa, but security said they could not find the rings.
"As of now they are missing," the actress writes. "Were these just any rings I could accept this, but one of them was a gift from my Mum."
She continues, "She bought it the day after I was born and wore it for 18 years, never taking it off, and then gave it to me for my 18th birthday. I wear this ring everyday, it is my most meaningful and special possession."
2017-07-19