Elton John Says Prince Harry Inherited Diana's 'Incredible' Gift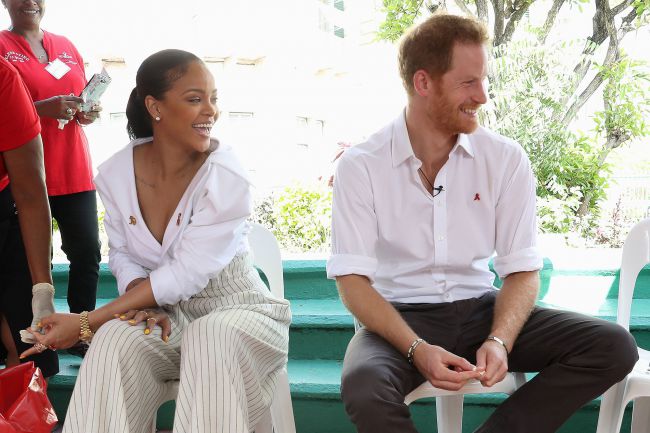 Even after 20 years of Princess Diana's death, her legacy lives in her children. Prince Harry continues the path of his mother and preserves her activity and vital optimism.
ITV and HBO A joint film is being prepared: Diana, Our Mother: Her Life and Legacy. During the filming, native and close princesses, her friends and all those who are somehow connected with the life of this amazing woman participate. In the course of the film, many aspects of the royal person's life are touched upon, her charity, active life position and propaganda of the struggle against AIDS and HIV.
According to Elton John, many talents and positive qualities of Diana were passed on to her son Harry. The singer claims that she possessed incredible emotional magnetism and was always a source of positive emotions. As soon as the royal person appeared in any company, everyone immediately felt as if everything was in order and there was no reason to lose heart.
Diane was one of the first activists to fight AIDS and HIV. Its incredible energy and colossal devotion have become an example for millions of people around the world. She visited many countries and tried everywhere to help the needy.
This film will help you to take a different look at many things and the life of Princess Diana. The authors argue that they will try to present everything honestly and without embellishment.
2017-07-24