Elon Musk Speaks On His Split From Amber Heard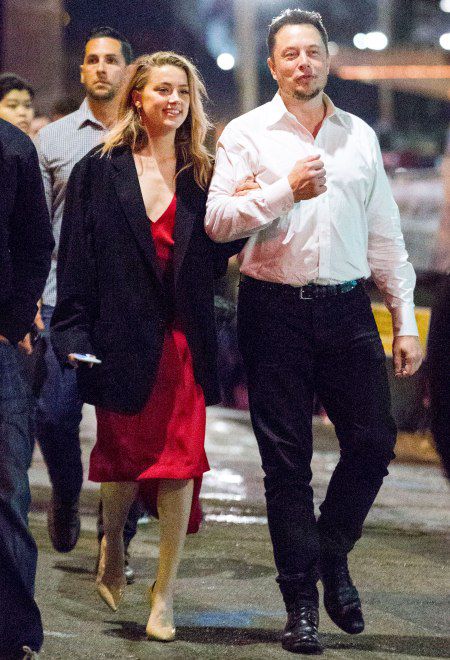 Elon Musk has officially confirmed he parted from Amber Heard. He announced about it on teh Web.
The 46-year-old billionaire wrote a comment under one of Amber's pictures. He wrote "V cute". 31-year-old Heard is comparing herself to Ariel on the photo.
Musk decided to clear up all the rumours and gossips. Even though the couple split, they still preserve amicable relationship. Elon and Amber remain close to one another. According to him, long distance relationship when two people have busy schedules and intense work obligations is always a challenge. Musk also wrote that no one knows what has prepared future for them.
2017-08-12