Ed Sheeran's Advice On How To Lose 50 Pounds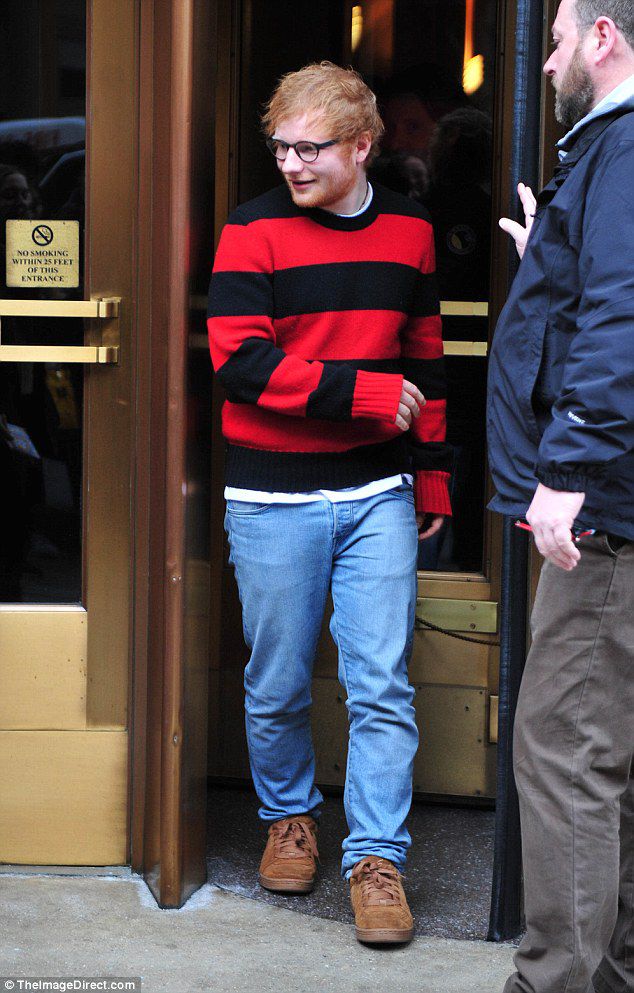 Ed Sheeran turned back from his hiatus that lasted for a year. According to him, this time was filled with adventures and there were some unwanted changes to his body.
The star says he doubled in size. Ed shares that only sweatpants fit him. At first the crooner thought that his clothes shrunk in the wash. However, they did not.
The star did not expect that he will gain weight during his industry break, but he accepted a decision that helped him to get rid of 50 pounds!
Do you want to know what did the star refuse from? It was beer! However, now Ed is back on beer again. He exercised and quit beer for some time. Ed says it felt weird.
The star turned from his free year with a new album called Divide.
2017-01-13