Ed Sheeran shows Off "Galway Girl" Video With Saoirse Ronan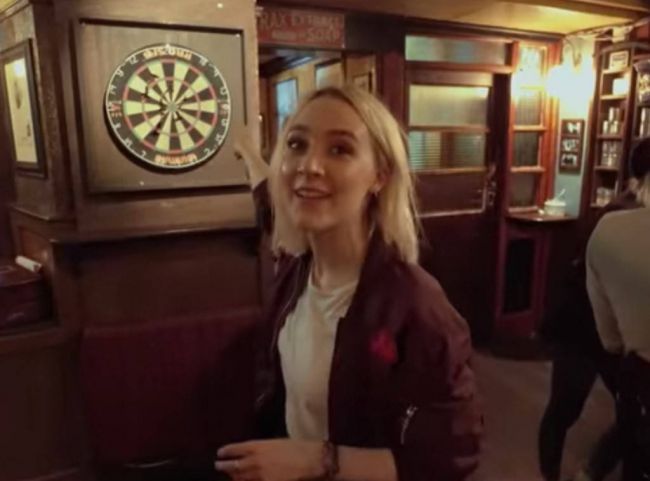 Saoirse Ronan, who was nominated for Oscars, can add music video star to her résumé.
The music video of Ed Sheeran was released for "Galway Girl" and Saoirse is the star! The footage features Ed following his "Galway girl" Ronan around during a party night. There also are Irish dancing, Guiness and tattoos in the video. The two filmed the footage in the City of tribes 2 weeks before his concert in Ireland in April.
The music video is filmed by Sheeran. Admirers can see Ed at the beginning of the footage. Though, he does not re-appear way until the end when he wraps his arms around Ronan.
The two became great friends behind the scenes. Ed decided to have "Galway Girl" tattoo written by Ronan's hand. It was hilarious, but Saoirse misspelled the title… Now Ed has "galway grill" inked on his right forearm.
The tattoo was presented during his Glasgow concert. According to the star, he is proud of it.
2017-05-05