Ed Sheeran Is Happy With Cherry Seaborn Because He Paid The Necessary Time To Their Relationship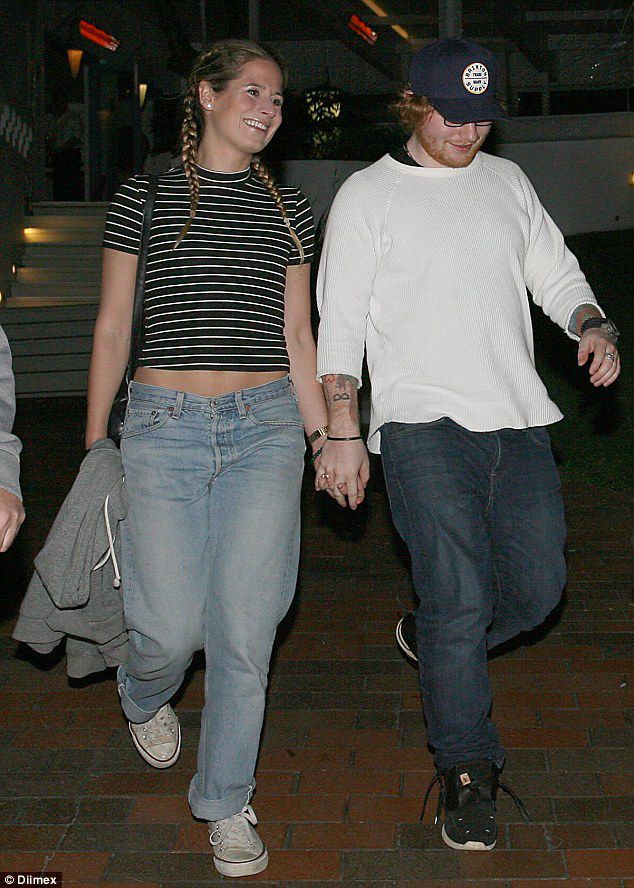 Ed Sheeran spoke about his romance with Cherry Seaborn, his high-school friend.
The star confessed that it has been the 1st time he had time to fall in love in a proper way. He took a year off before releasing new material. His partner stopped working in NY and got back in London. They decided to have a year off and tie a bond. The two were travelling and spent a year together.
Sheeran confessed that he had just like 3 days without her in the past year. The celeb says he has never been happier or more comfortable and even more inspired. Everything seems to be on the right place for him as he has given it the necessary time.
Sheeran also spoke on being a father. He confessed that all last year he wanted to be a father. He suggested go-tour bus kids.
2017-01-20