Ed Sheeran Considers Taylor Swift's Boyfriend To Be 'Good Dude'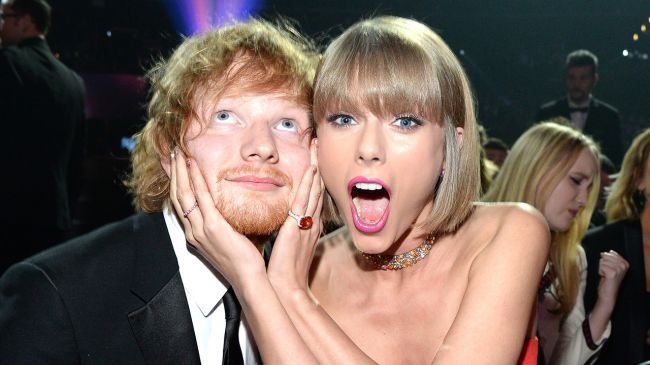 Taylor Swift was keeping silent about her relationship with Joe Alwyn. However, Ed Sheeran, her close friend, has what to say about Joe.
The 26-year-old star told that Alwyn is really nice. He considers him to be friendly and good.
Not long ago Ed spent some time with 27-year-old Taylor when she was visiting the U.K.
We are not sure when Taylor started dating Alwyn. Headlines emerged in May, though. Taylor likes having low-key relationship with him.
The singer appeared in public only before the release of her 6th album called Reputation. Ed shared his opinion about her songs as well. He considers them to be great.
2017-10-29