Drake In A Pair Of Socks Designed By Rihanna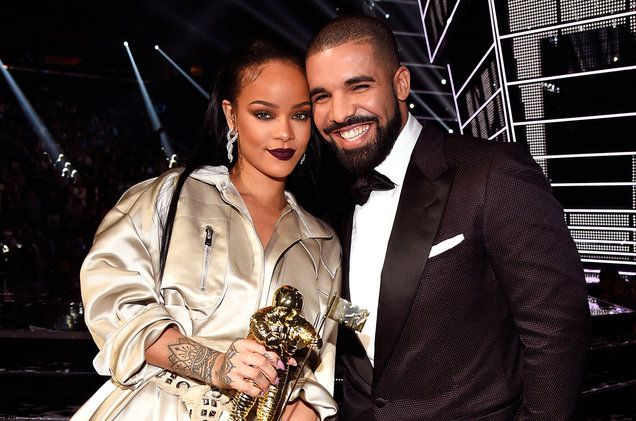 Drake uploaded a snap where he is looking absorbed in thought while lounging on a couch. You have to be attentive to notice one crucial thing about this image! Carefully watch his... feet!
One of the users was attentive to notice that the rapper is wearing Rihanna's socks! And really, the singer is in a design pair of socks from his former girlfriend's Fenty for Stance line.
The colourful pair of socks features a cartoonized version of the 29-year-old singer dancing in her Work clip. Drake captioned the post "Trabajo". By the way, that means "Work" in Spanish.
2017-08-30