Does Billy Bob Thornton Want To Piss Off Ex-Fiancee Laura Dern?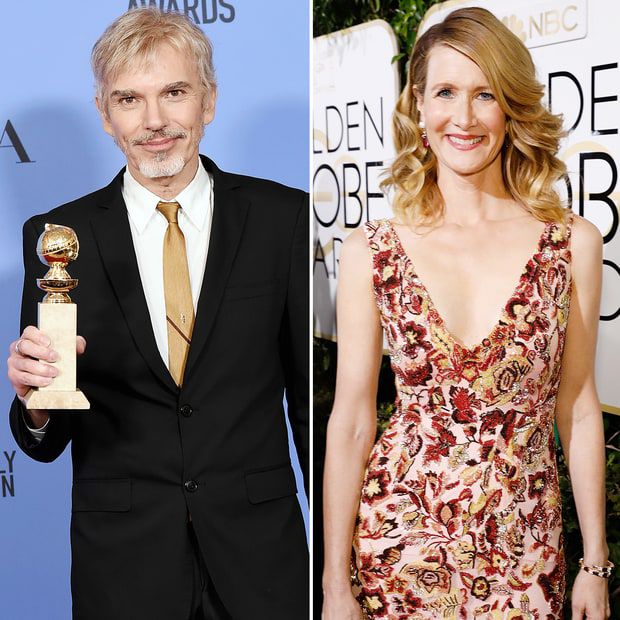 Billy Bob Thornton awkwardly met his former fiancée Laura Dern at this year's Golden Globes on January 8.
The 61-year-old Goliath star briefly walked behind 49-year-old Dern on his way to the stage. He went to accept his best actor in a drama television series award. Laura and Billy avoided eye contact. Dern briefly looked down.
This uncomfortable moment was discussed on the Web. One fan stated that Billy walked near Dern on purpose in order to annoy her.
Another fan remembered when Thornton ditched Dern for Angelina Jolie and told it was dumb.
Billy and Laura had a dog and dated from 1997 to 1999. The actor decided to call off their engagement and decided to marry Angelina only several month after that. They divorced in 2003.
2017-01-10