DJ Khaled Presented His New Track With Beyonce And Jay Z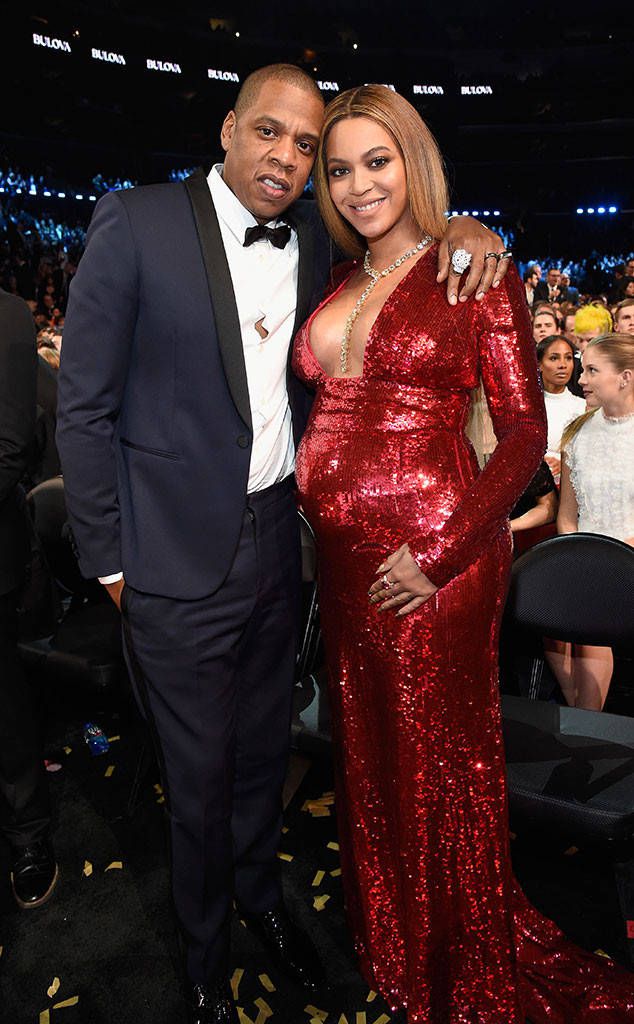 This year's Grammy Awards cannot just end without new music! Learn who presented a new hit!
DJ Khaled presented a new single with Jay Z and Beyoncé. Their song is called "Shining" and it was dropped on Tidal. The song features Beyoncé's famous vocals and Jay Z's iconic rhymes. You just can't miss a chance to listen to this new hit!
We are sure that the track will dominate at the charts. It is no doubt that it will as the trio has worked hard on their new song. The single's cover art looks really adorable. Asahd Tuck Khaled, DJ's son, is posing in a black-and-white tuxedo under a spotlight. The DJ welcomed the boy in October of 2016.
2017-02-13