Dirty Jokes Of Ryan Reynolds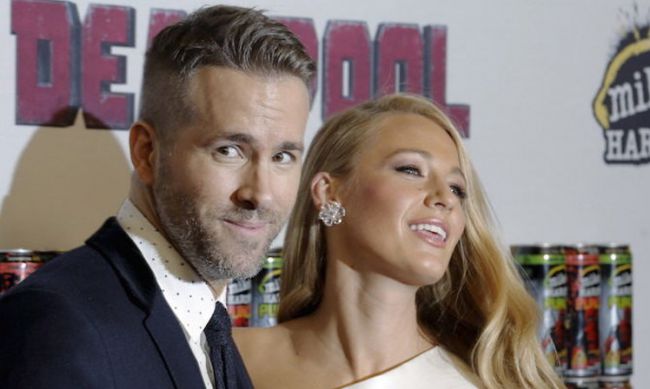 Ryan Reynolds has made comments to the news that Disney is acquiring 21st Century Fox.
The star shared a snap along with a dirty Disney joke on the Web to answer this announcement. It features Deadpool being escorted out of Disney. The actor made a caption "Apparently you can't actually blow the Matterhorn."
Last month the star, 41, responded to statements that a possible deal between the 2 companies was in the works.
This month, after more reports emerged, Ryan wrote on Twitter that it was time to uncork that explosive sexual tension between Deadpool and Mickey Mouse.
Deadpool 2 will be launched on June 1.
2017-12-21