Demi Lovato Had Lip Syncing At A Party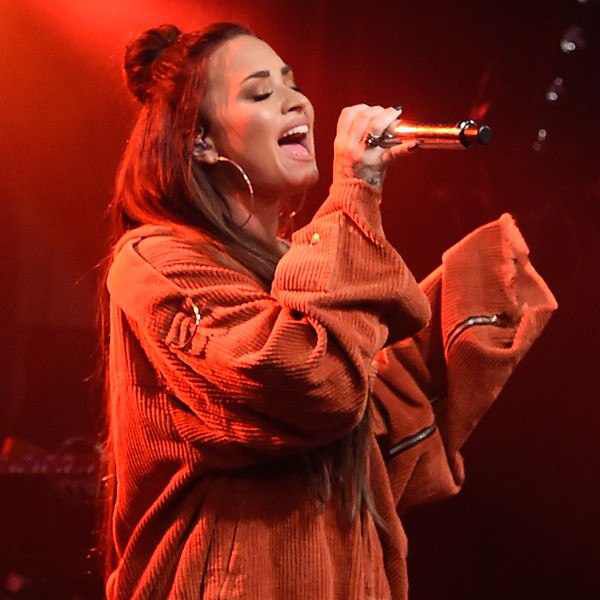 Demi Lovato had a set at iHeartRadio's release party for her latest album called Tell Me You Love Me in NY. When he star tried to hit a high note, her voice cracked. This happened during "Stone Cold" hit.
"F**k" said the star with a smile on her face. The she added "I don't know what to do".
Later the singer joked that it was "not lip-syncing".
There was a streaming of the concert by iHeartRadio. Demi's performance was set for 7 p.m. The star was clad in a baggy orange shirt with long sleeves. She realized her voice was not at 100%.
Nevertheless, fans were excited and sang Demi's hits together with her.
2017-10-16