David Cross And Amber Tamblyn Are Parents Now!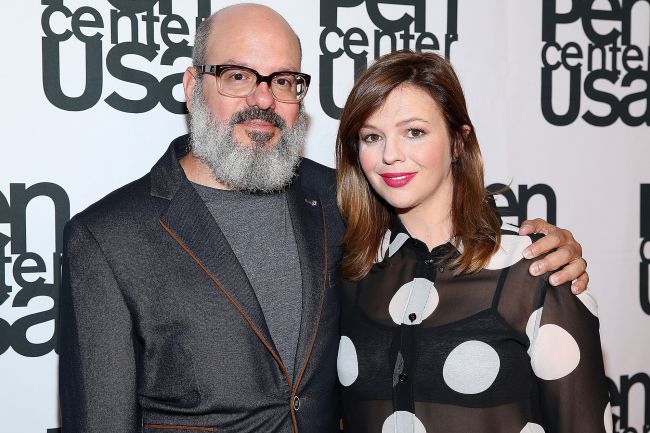 Amber Tamblyn has become a mother. She and David Cross, her husband, gave birth to a baby girl. The news was announced on Tuesday on social media.
According to the 33-year-old actress, she and her husband are proud of their little one. They named their daughter Dauphinoise Petunia Brittany Scheherazade Von Funkinstein Mustard Witch RBG Cross Tamblyn-Bey jr, The proud mother uploaded a clip of her daughter's foot and added "TheFutureIsFemale" hashtag.
David and Amber tied a knot 5 years ago.
Amber revealed her pregnancy this past October. She wrote an empowering essay for Glamour. The actress decided to discuss her future difficulties connected with raising a daughter.
Amber, as a daughter and a mother, realized that she does not want to change just the conversation about how women are perceived and seen. She wants to change the language with which conversations are spoken in. Tamblyn also shared her past experience with sexual assault.
2017-02-22